Making Learning Easy by Design
How Google's Primer team approached UX
---
The Colors Of An App Icon
At Appbot we get to see a lot of app icons while providing insights into app reviews.
---
What Employers Are Looking for in a Junior Android Dev
We recently wrote a post that discussed what employers are looking for a in Jnr Ruby Dev. It was very popular so we thought we would tackle a different discipline this time – Android development.
---
Adblockers top the App Store for iOS 9 users
Less than 24 hours after the release of iOS 9, it's interesting to see that adblockers are shooting to the top of the charts in the App Store worldwide.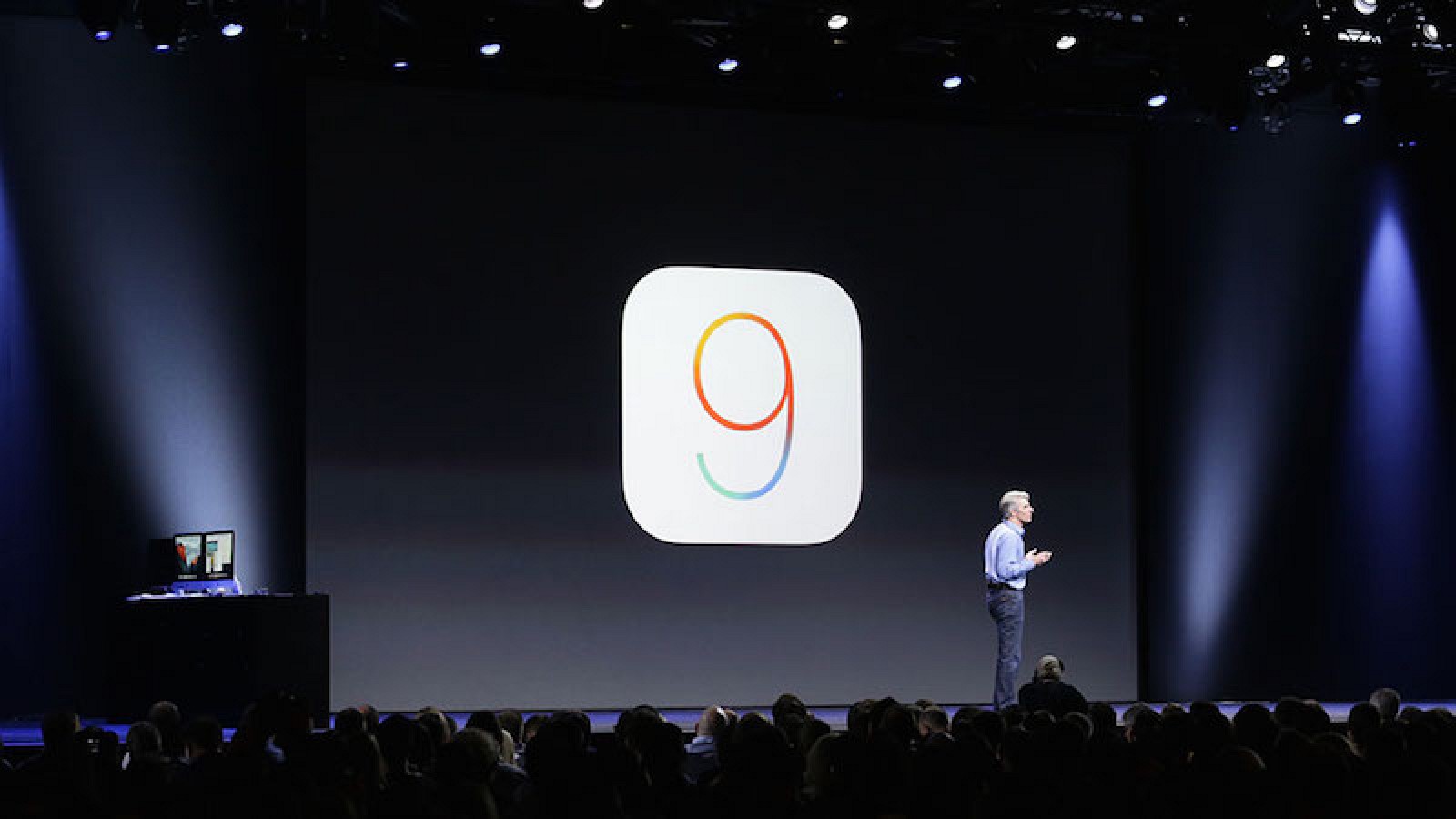 ---