What Every Junior iOS Developer Needs to Know
Developing apps for iOS has been a growing sector for some time.
---
Designing for the Apple TV
We find ourselves in an interesting period of UI design for the big screen.
---
Why the iPad Pro needs Xcode
---
An iOS Developer on React Native
When I first caught wind of React Native, I thought of it as nothing more than a way for web developers to dip their feet into native mobile apps.
---
iOS Development Tips
The best Xcode plugins

---
Apple's plan to kill the hamburger menu
During Apple's September event it announced a new technology called 3D Touch as part of the iPhone 6s.
---
The Apple Human Interface Guideline That Every App Ignores
Why We Care and Why You Should Too
---
The Colors Of An App Icon
At Appbot we get to see a lot of app icons while providing insights into app reviews.
---
Top 5 iOS libraries every iOS developer should know about
You probably know that using third-party libraries in your iOS projects can save you a lot of time and hassle. The question is, which libraries are worth using? Read on and find out!
---
Adblockers top the App Store for iOS 9 users
Less than 24 hours after the release of iOS 9, it's interesting to see that adblockers are shooting to the top of the charts in the App Store worldwide.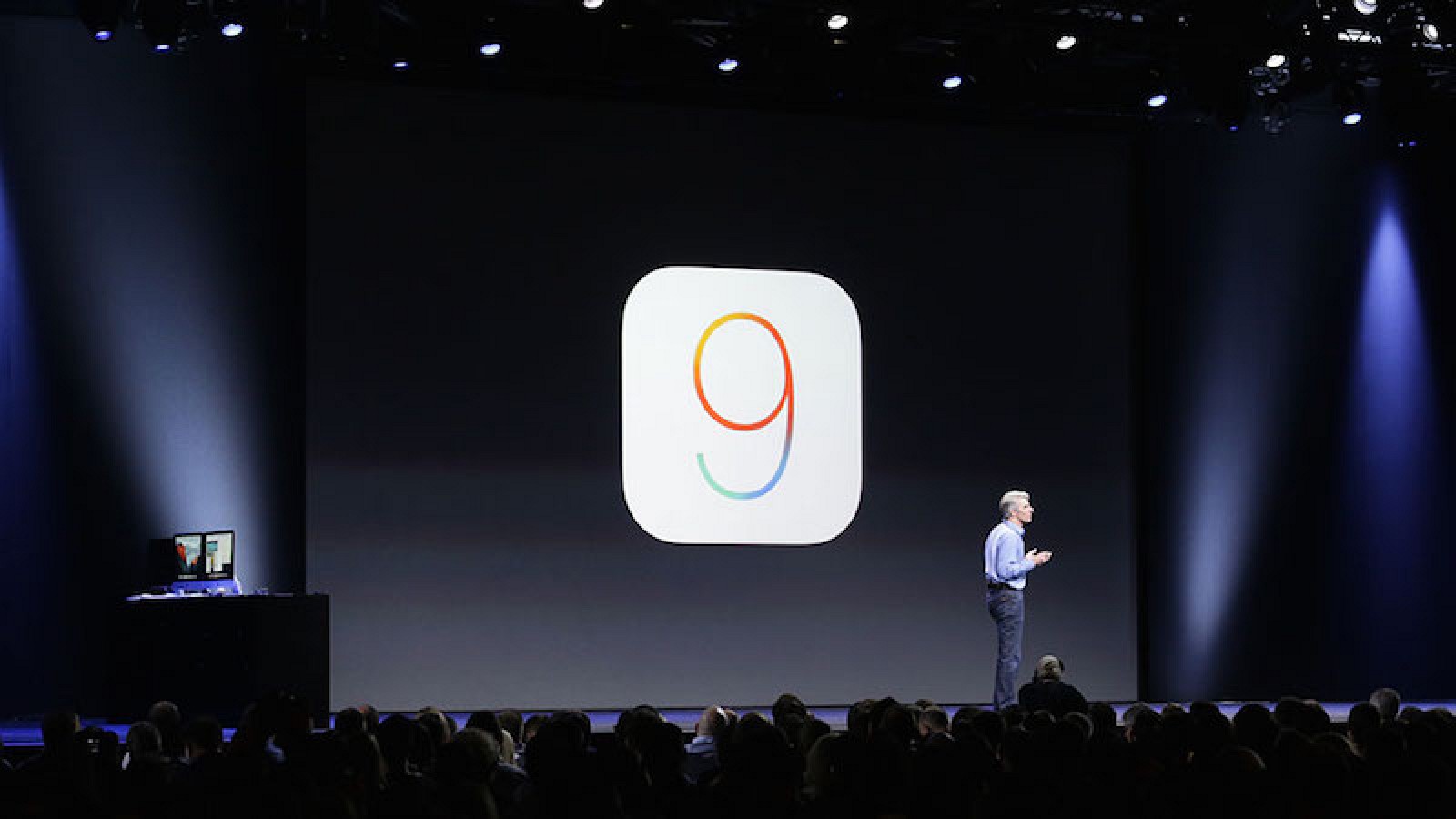 ---