Why the iPad Pro needs Xcode
---
iOS Development Tips
The best Xcode plugins

---
Apple's plan to kill the hamburger menu
During Apple's September event it announced a new technology called 3D Touch as part of the iPhone 6s.
---
The Apple Human Interface Guideline That Every App Ignores
Why We Care and Why You Should Too
---
What I Saw Inside Apple's Top-Secret Input Lab
An exclusive look at how Macintosh accessories are prototyped and tested
---
Inside Apple's Mac accessory testing lab
Design seems to be at the heart of every new Apple product.
---
Adblockers top the App Store for iOS 9 users
Less than 24 hours after the release of iOS 9, it's interesting to see that adblockers are shooting to the top of the charts in the App Store worldwide.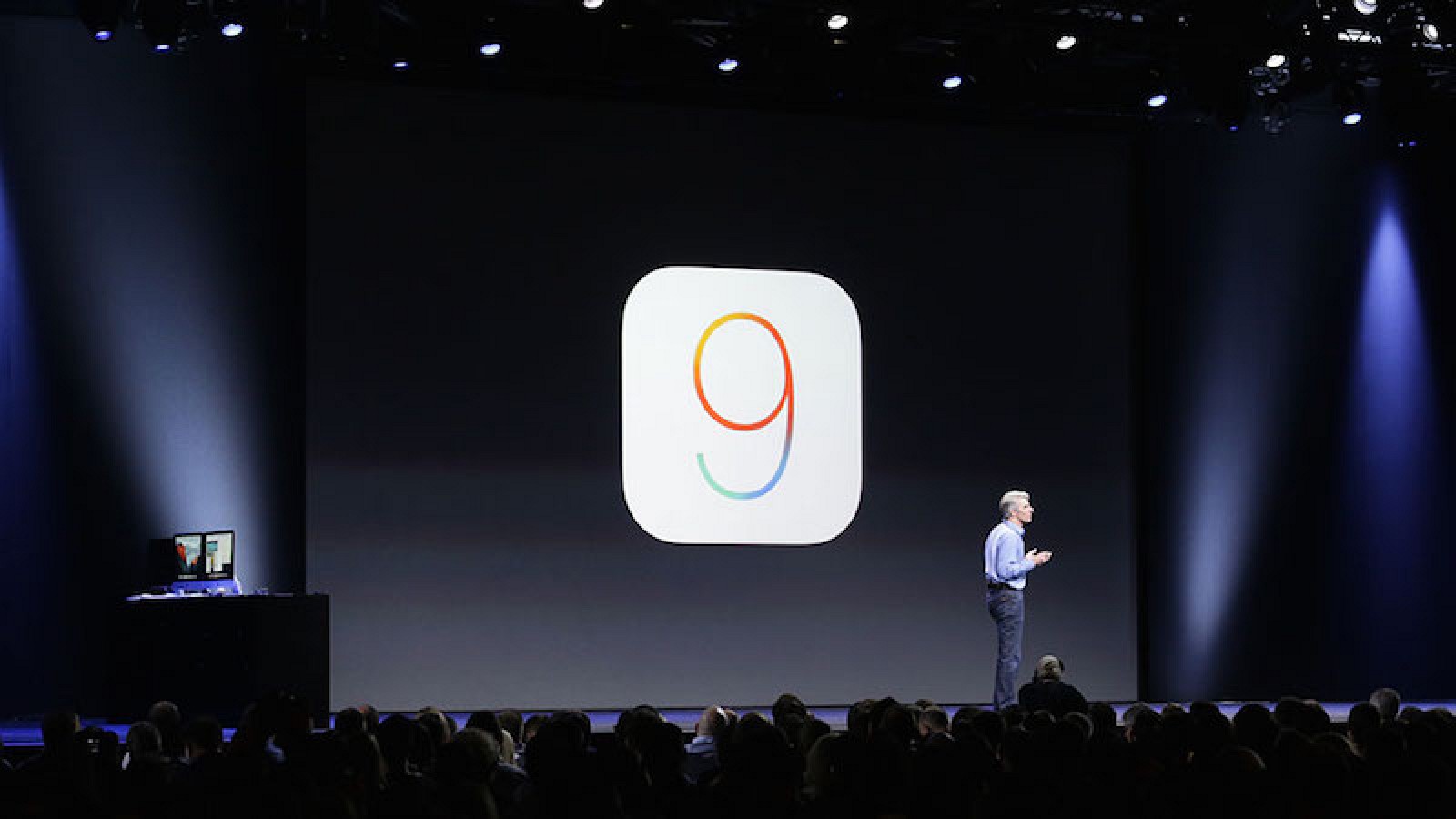 ---