Milano Digital Week: Applicazione Web 4.0: vivere un progetto complesso in 4 giorni
---
Facebook Messenger launches group bots and bot discovery tab
Facebook today launched two powerful ways for people to find Messenger bots to use, addressing the discovery problem that's plagued the platform's 100,000 developers.
---
What Every Junior iOS Developer Needs to Know
Developing apps for iOS has been a growing sector for some time.
---
Designing for the Apple TV
We find ourselves in an interesting period of UI design for the big screen.
---
Top 5 Android libraries every Android developer should know about.
In June 2014, we published an article about top 5 Android libraries we were using back then and believed every Android developer should know about
---
Why the iPad Pro needs Xcode
---
Android Dev Summit
Join us for 2 days of deep technical sessions from and networking.
---
An iOS Developer on React Native
When I first caught wind of React Native, I thought of it as nothing more than a way for web developers to dip their feet into native mobile apps.
---
iOS Development Tips
The best Xcode plugins

---
Apple's plan to kill the hamburger menu
During Apple's September event it announced a new technology called 3D Touch as part of the iPhone 6s.
---
The Apple Human Interface Guideline That Every App Ignores
Why We Care and Why You Should Too
---
Making Learning Easy by Design
How Google's Primer team approached UX
---
A gem for every occasion: 11 great Rails libraries we use on every project
As you work with your favorite programming language, you often look for tools to make your job easier.
---
What I Saw Inside Apple's Top-Secret Input Lab
An exclusive look at how Macintosh accessories are prototyped and tested
---
Inside Apple's Mac accessory testing lab
Design seems to be at the heart of every new Apple product.
---
Best Ruby On Rails refactoring talks
Refactoring is the craft of improving the design of an existing code without changing its external behavior. Just like with everything else, you get better at it with practice and continuous learning.
---
The Colors Of An App Icon
At Appbot we get to see a lot of app icons while providing insights into app reviews.
---
Top 5 iOS libraries every iOS developer should know about
You probably know that using third-party libraries in your iOS projects can save you a lot of time and hassle. The question is, which libraries are worth using? Read on and find out!
---
Mobile: 2015 UI / UX Trends
Whether on an app screen, a web browser, or a wearable watch face, design is one of the most important drivers of consumer engagement.
---
The full stack developer is a myth
Well, that's not completely true, but you'll never find one. "True" full stack developers exist, but so do geniuses and people who have been coding since they were 12.
---
What Employers Are Looking for in a Junior Android Dev
We recently wrote a post that discussed what employers are looking for a in Jnr Ruby Dev. It was very popular so we thought we would tackle a different discipline this time – Android development.
---
Adblockers top the App Store for iOS 9 users
Less than 24 hours after the release of iOS 9, it's interesting to see that adblockers are shooting to the top of the charts in the App Store worldwide.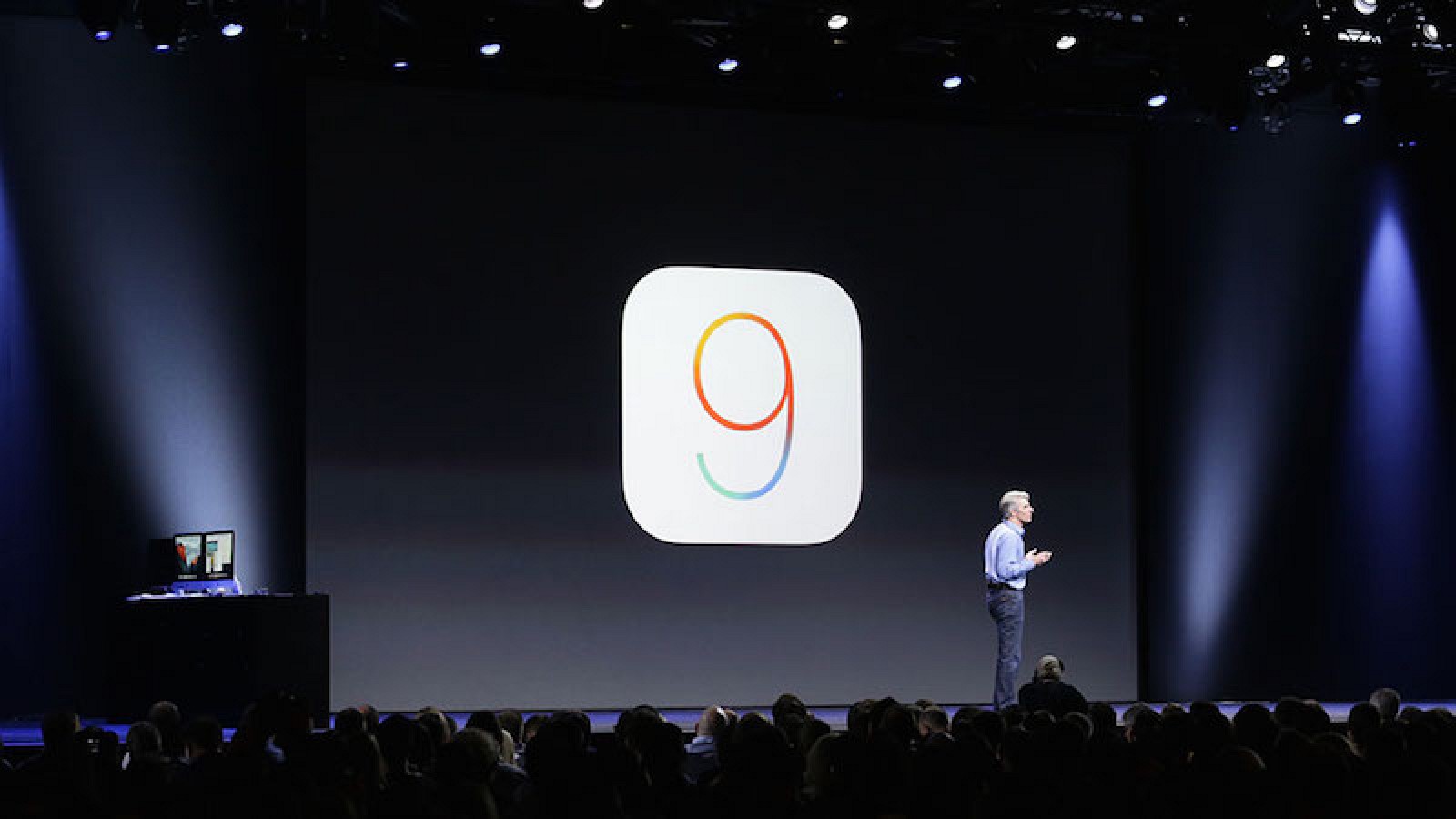 ---